EUREKA was established in 1954 under the patronage of four Kingdoms: Belgium, Spain, Morocco, and Thailand. At that time EUREKA was acting as a business organization operating in collaboration with the European Economic Community to support new inventions financially and commercially.
Over the decades the mission changed from a political orientation to support proprietary technologies to a more business orientated organization. At the beginning EUREKAs function to organize and lead the world biggest fair of R&D and industrial technologies with more than 1,200 inventions from 800 inventors of from more than 50 countries. Later on, and especially in the new millennium, EUREKA is acting as a key-player for:
• Infrastructure projects​
• Technology funds​
• Turnaround management
• Scientific approach with publication in MacroEconomics and Business
• Political Advisor i.e. ARA and ERA.
Are you interested? You want to be part of our EUREKA initiatives? Get more information… Now! About our projects  →
The 2020-2021 pandemic created a nightmare…
"But we want to wake up again and believe in the future and to think that the future will be better for our children
than it is for us today!"
• Therefore – we have to keep working hard for that …
• For this we have to inspire …
• And we have to set a good example ourselves!
Eureka was founded in 1954 to protect and support proprietary technology because
Innovation is the selected engine for any future development.
Eureka invites you to join our network and share our expertise in:
• Proprietary Technology (i.e. TEPone Fund)
• Scientific Approach (New Economy 3.0 – Sustainability Macroeconomics with Green Rendit)
• Turnaround Management (leads you out from the negative impact of the Pandemic Economic crisis)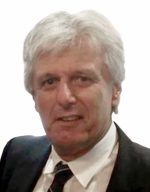 Dr. Werner Strahalm
President EUREKA HQ-Brussels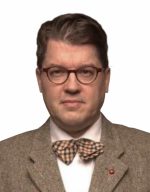 Dr.h.c. Magister rer.soc.oec. HPeter Platzer Hon.Prof. (P.I.C.A.)
Secrétaire Général
EUEKA HQ-Brussels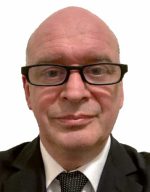 Guy Van der Beken
Vice President
of EUREKA HQ-Brussels